Brocato's Appraisal Service
As licensed appraisers, we possess the education and credentials to provide the type of reliable property value opinions that banks and top lending institutions require for mortgages. With years of experience that only comes with doing the job, we're more than ready to help our clients with a variety of property types.
Call us today at 7326800224.

Frequently Asked Questions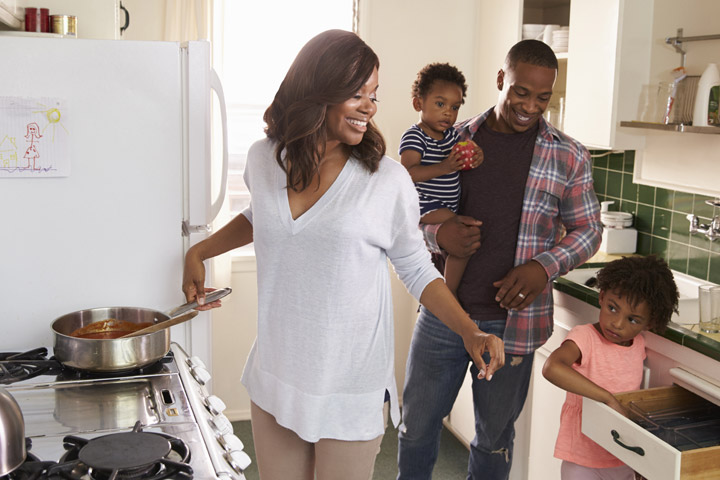 Expert Valuations.
Despite the fact that appraising keeps getting more and more complex , we're able to keep our fees low yet always meet or surpass our customers' expectations by relying on technology. And first and foremost, we know the importance of customer service. So following the Golden Rule, we treat our customers as we prefer to be treated ourselves whether we're face to face, having a phone conversation or communicating in e-mail. Our objective is an unsurpassed experience for our clients. Let us prove why Brocato's Appraisal Service is the appraisal firm for you. Call today.
Get A Fee Quote